Headquartered in Oklahoma City
American Quality Exteriors has been in business since 1996, and we've maintained one of the highest-quality product lines of any company in America.
We are a woman-owned, family-owned and operated, full-service company that specializes in replacement windows, vinyl siding, attic insulation, patio covers and enclosures, and sunrooms!
Every product we offer to our customers has been comparatively scrutinized and evaluated to ensure to you, the ultimate user, that you have the strongest warranted and highest performing product of its type.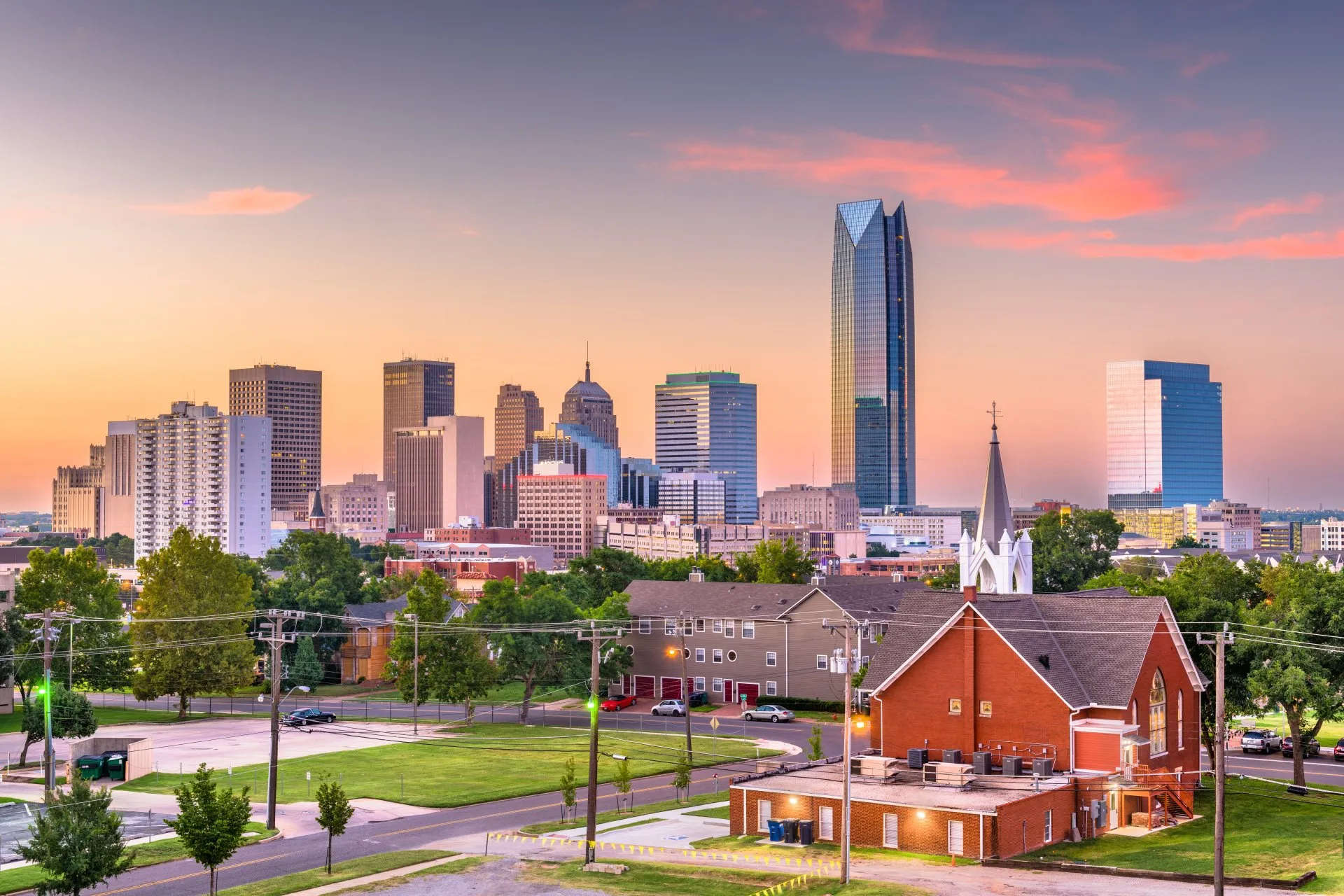 We strive to offer an exemplary level of professionalism in our sales staff as well as in our expertly skilled group of craftsmen. All members of our installation team adhere to every aspect of each manufacturer's specified regimen of installation procedures. Therefore, we can offer you the strongest material and labor warranties available.
Manufacturers such as KHPP Windows, ProVia® Cedar Peaks® Super Polymer Siding, ProVia® Doors, Green Energy Barrier, and others have aligned themselves with American Quality Exteriors and partnered with us as their exclusive dealer in Oklahoma.
American Quality Exteriors is a proud member of the Better Business Bureau, and by operating by our creed: Quality, Service, and Professionalism, we were very fortunate to earn the BBB Torch Award four times and have the Central Oklahoma BBB call us a strong member with top shelf customer service industry, in an industry that routinely gathers difficult complaints.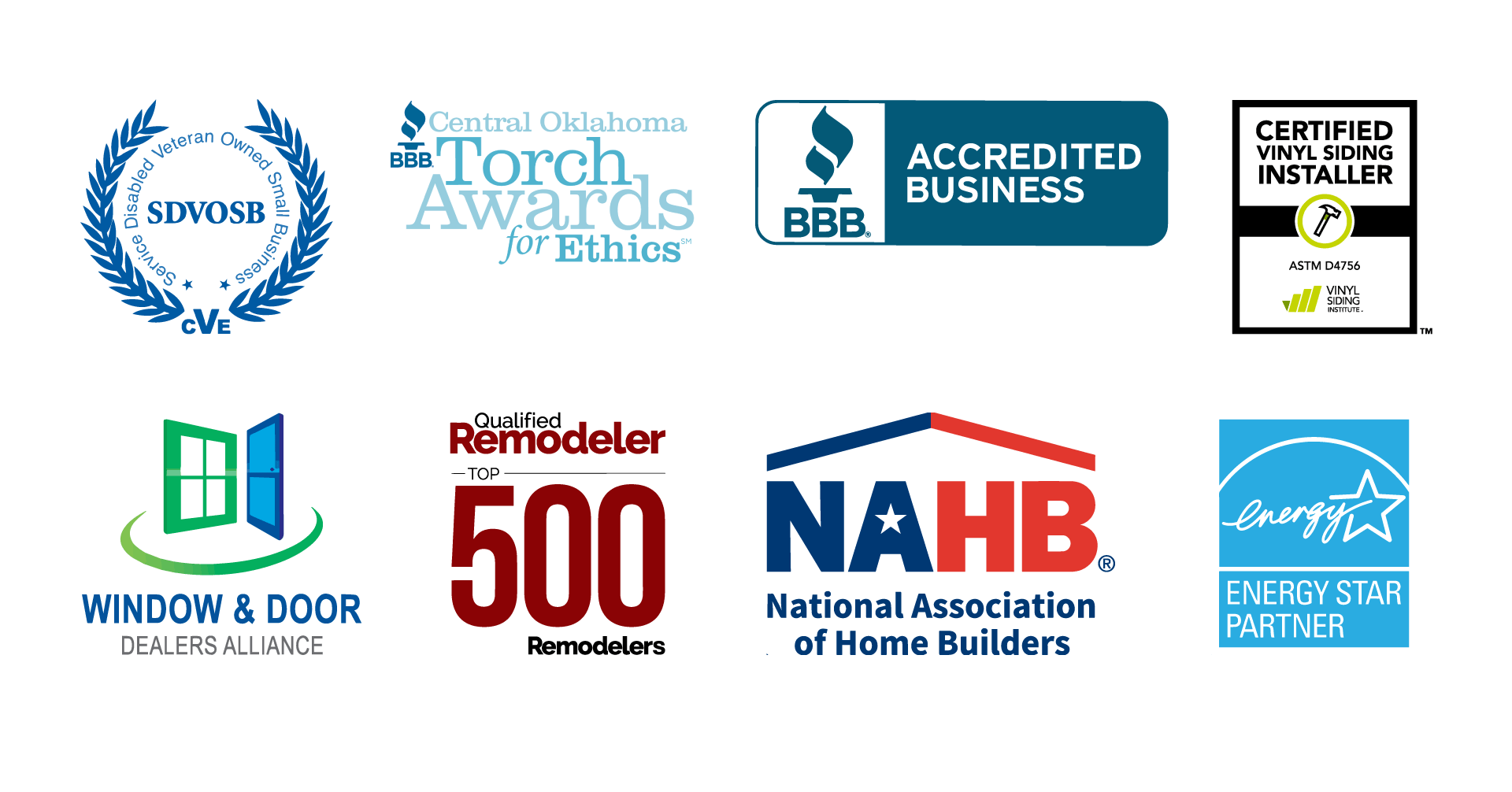 We Service the Entire State of Oklahoma