Vinyl siding is a durable and beautiful siding option with a ton of great benefits for homeowners who want to enhance curb appeal and minimize maintenance requirements at the same time.
Not to mention, vinyl siding is routinely among the top home improvement projects that give high returns on investment.
American Quality Exterior carries one of the best vinyl siding products on the market to ensure your home is always protected.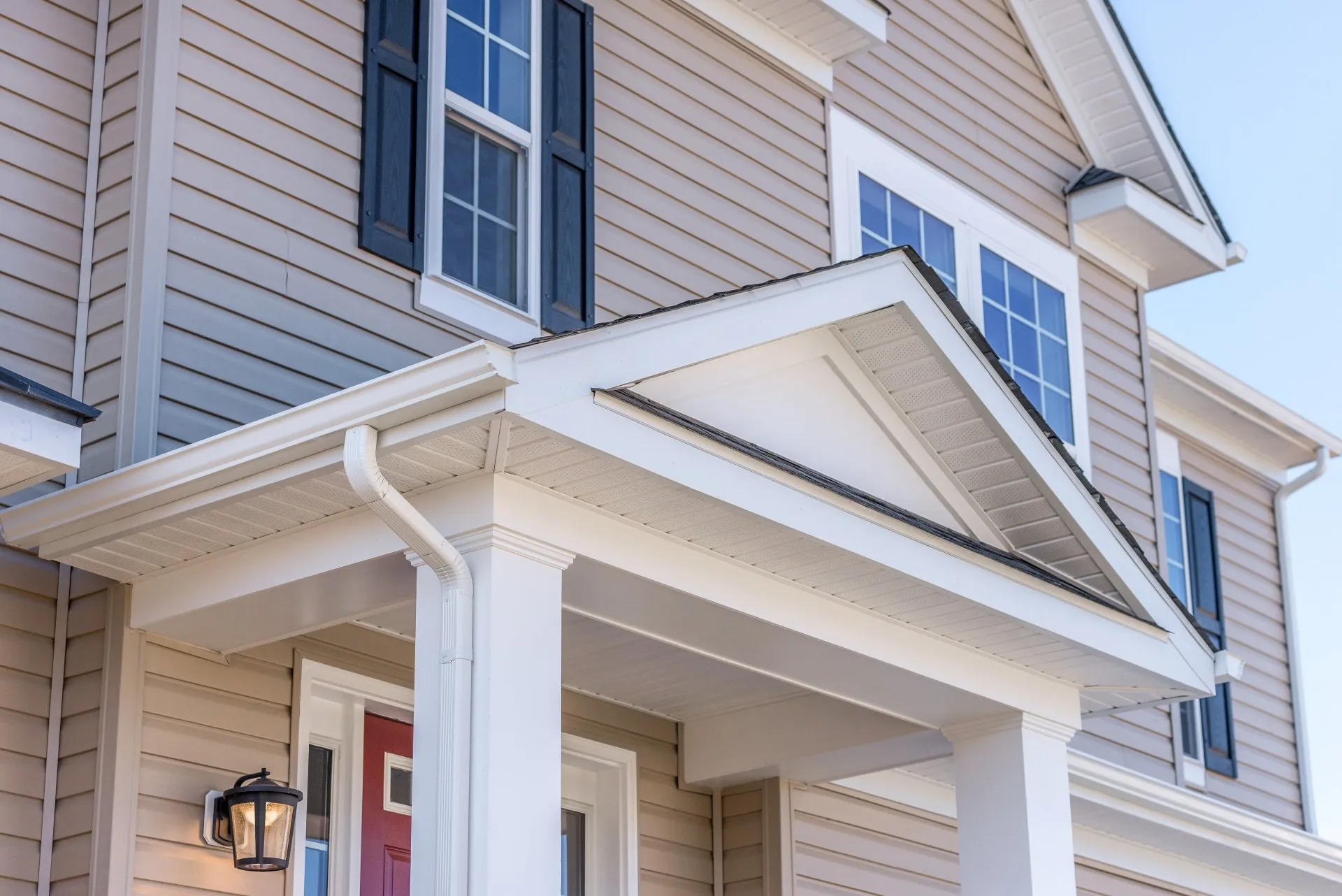 Replacement Vinyl Siding Products We Offer
Beautiful Vinyl Siding, Virtually Maintenance-Free
Cedar Peaks vinyl siding is offered in 30 attractive colors and several styles, including double lap, double Dutchlap, and beaded.
The natural patina finish is artfully crafted to present the custom look of natural cedar wood without the disadvantages of wood. All of ProVia's siding, like Cedar Peaks, requires NO painting or caulking but simply occasional cleaning with mild soapy water.
Unlike fiber cement siding, which requires frequent painting and caulking, and wood siding, which requires frequent painting and staining, this exterior siding is virtually maintenance-free.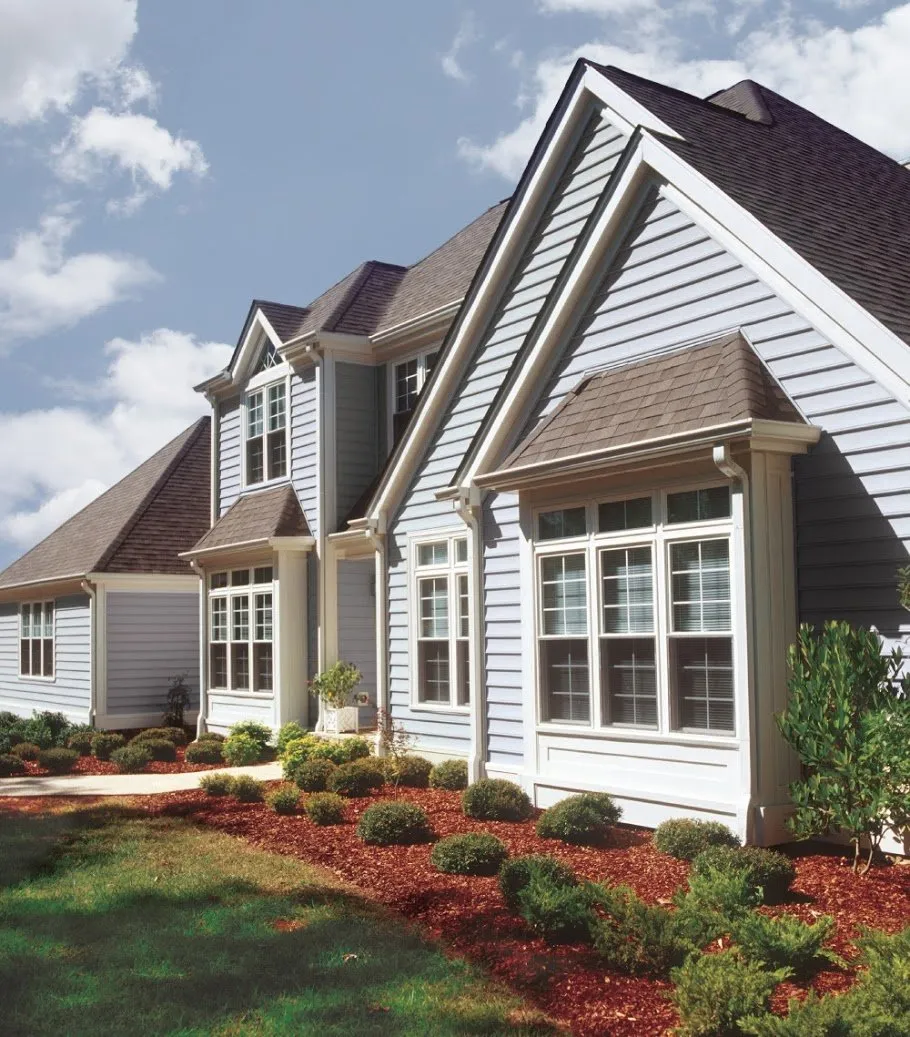 Industry Best Quality Vinyl Siding
By using the finest high-grade raw materials, Tri-Pigment Reflective Technology, Weather Barrier Shield with SPX-2000 UV Blocker, and Color Keeper™ Anti-Fade Protection, Cedar Peaks exterior cladding resists fading, chalking, cracking, peeling, and thermal expansion and contraction.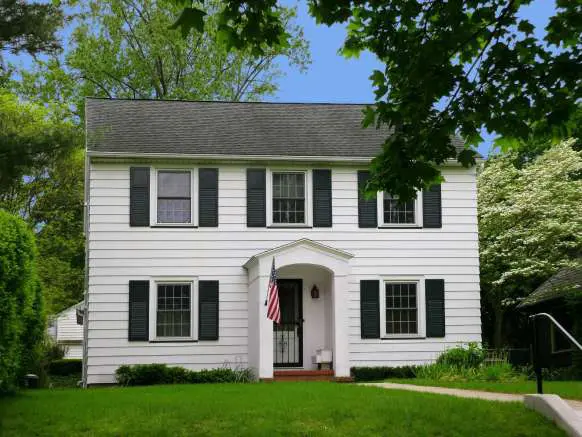 We Service the Entire State of Oklahoma