Looking for a Patio Covering in Oklahoma?
Patio Covers are a fantastic way to turn your patio into a more comfortable, inviting living space.
Think about how much more time you could spend outside if you didn't need to worry about rain or the scorching Oklahoma sun. Family and friends can relax in the shade of a covered patio for years to come when you trust American Quality Exteriors as your patio cover contractor.
You can work with award-winning experts to craft the custom solution that fits your style, needs, and budget. Our Patio Covers are built with a silicone-polyester paint finish that requires no caulking and will never chip, fade, or rust, backed by a 20-year warranty.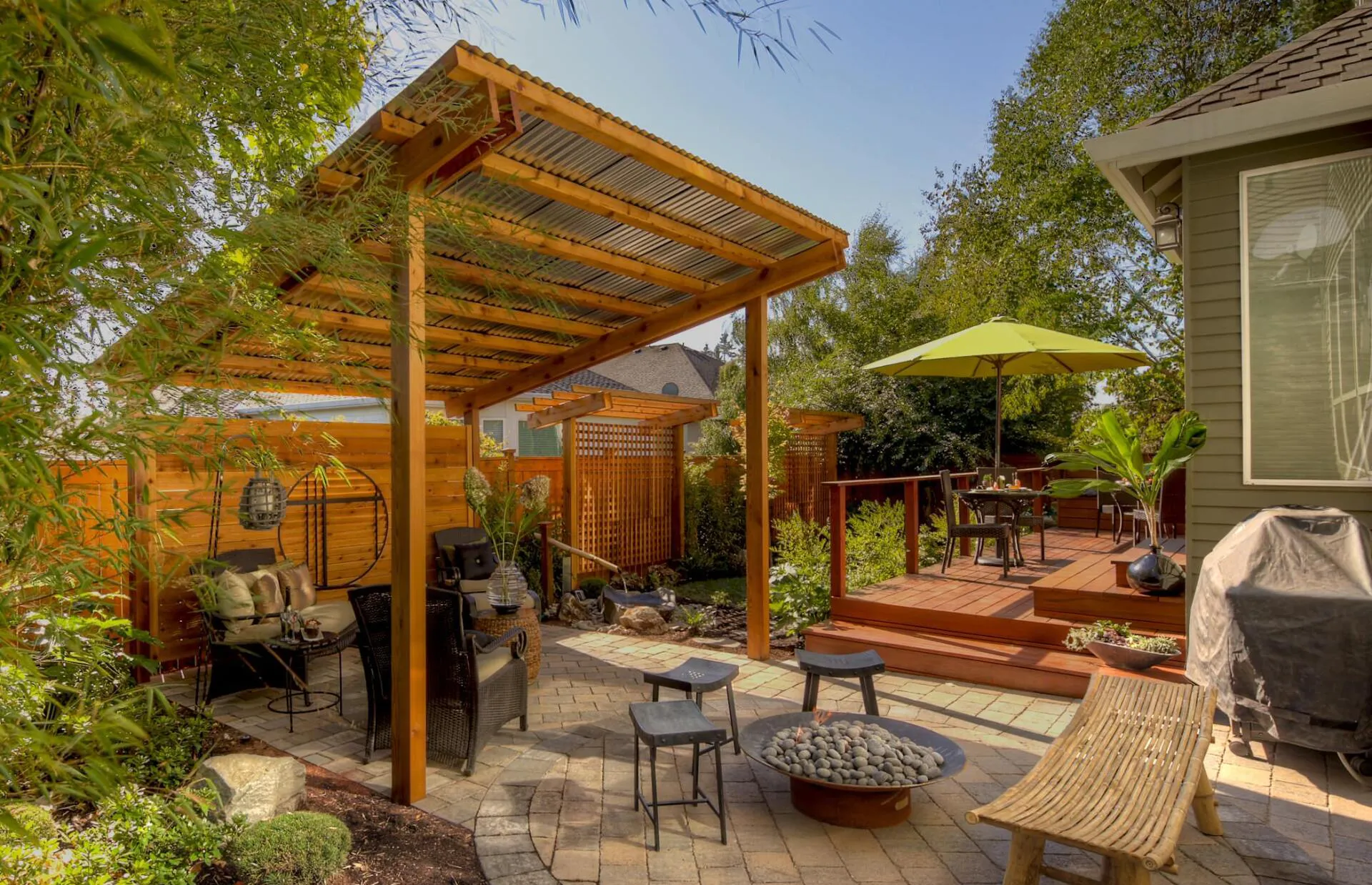 Patio Covering Products We Offer: Alumawood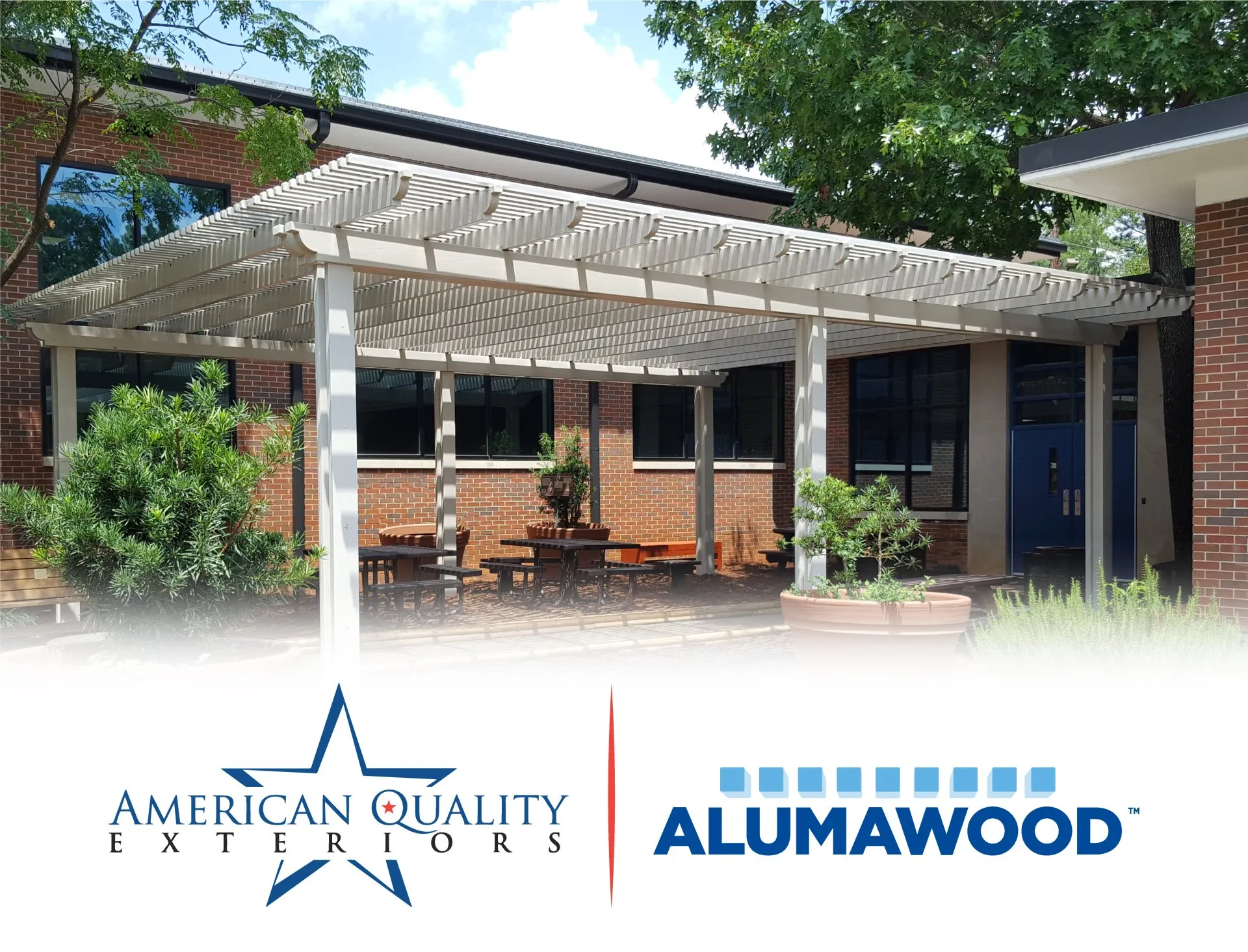 Alumawood is a new patio cover product that is one of the best patio covering products in the world, and American Quality Exteriors is the only company in Oklahoma that has access to this groundbreaking product.
Whether you're having a barbecue with family and friends or relaxing with a book, Alumawood's patio covers help protect you from the sun, rain, snow, and other elements. With an embossed surface, Alumawood provides the beauty of a richly textured, woodgrain finish — with a fraction of the maintenance and upkeep.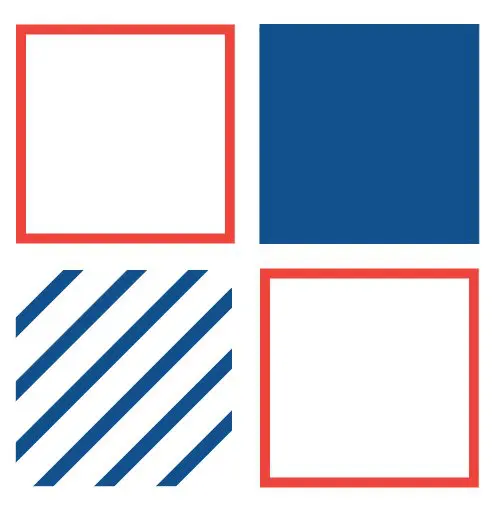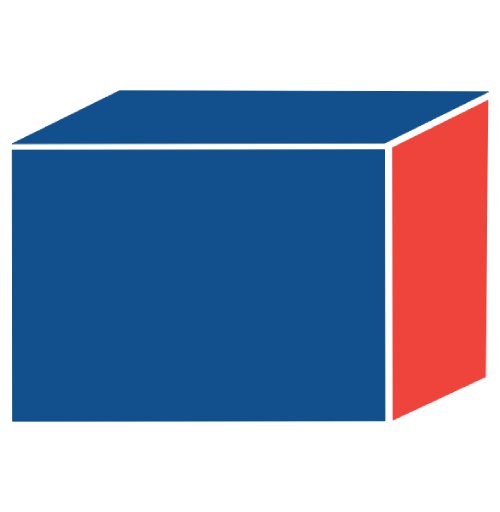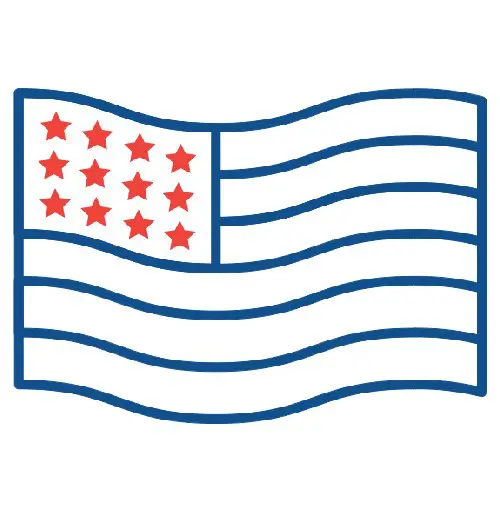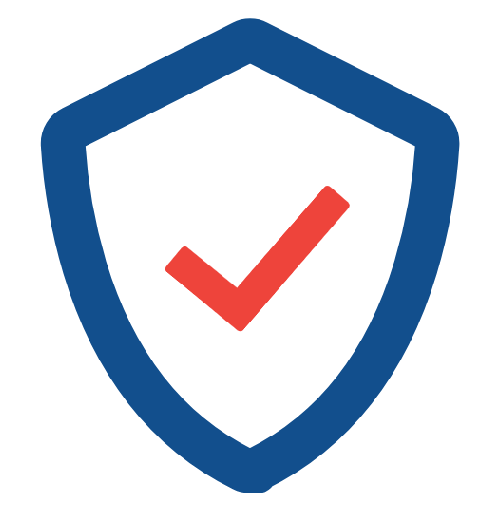 Alumawood Features & Specifications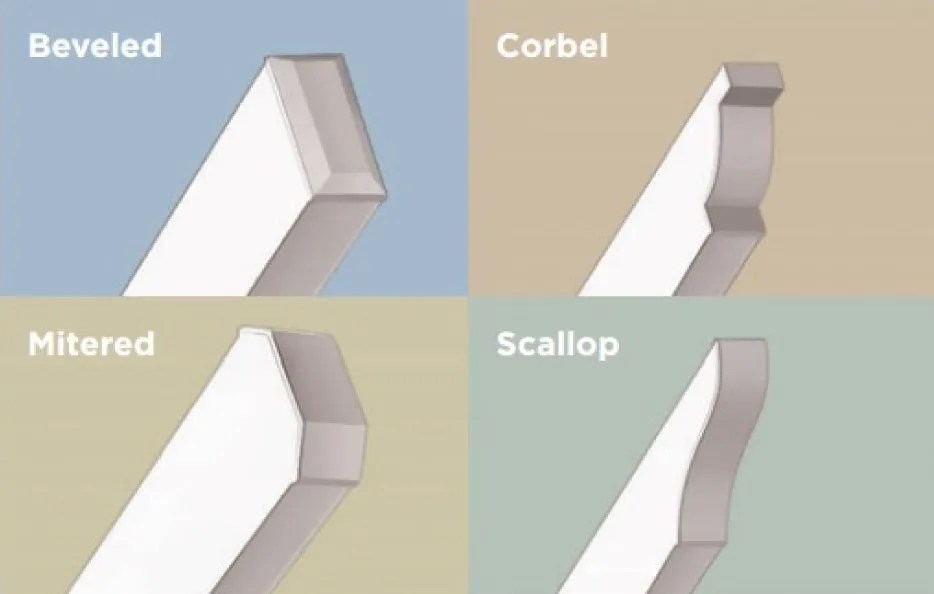 Alumawood offers its patio coverings in four distinct styles: Beveled, Corbel, Mitered, and Scallop.
Alumawood offers its patio coverings in eight colors: Adobe, Desert Sand, Latte, Mojave, Sonora Beige, Spanish Brown, White, and Graphite.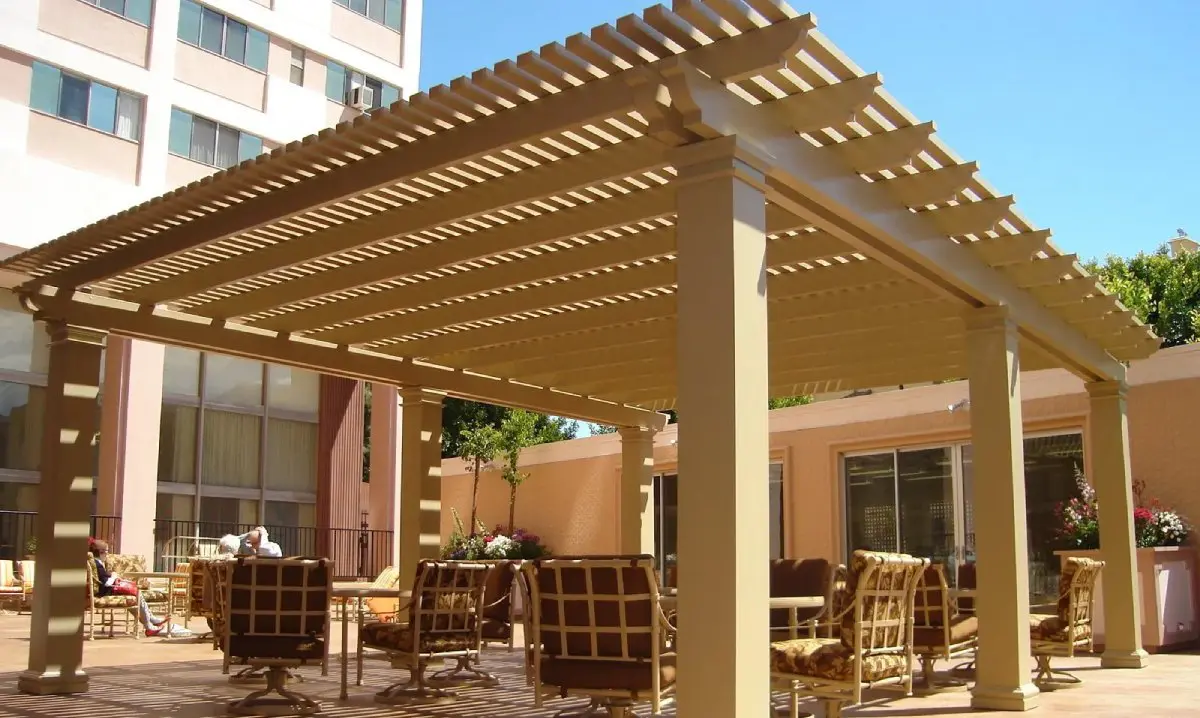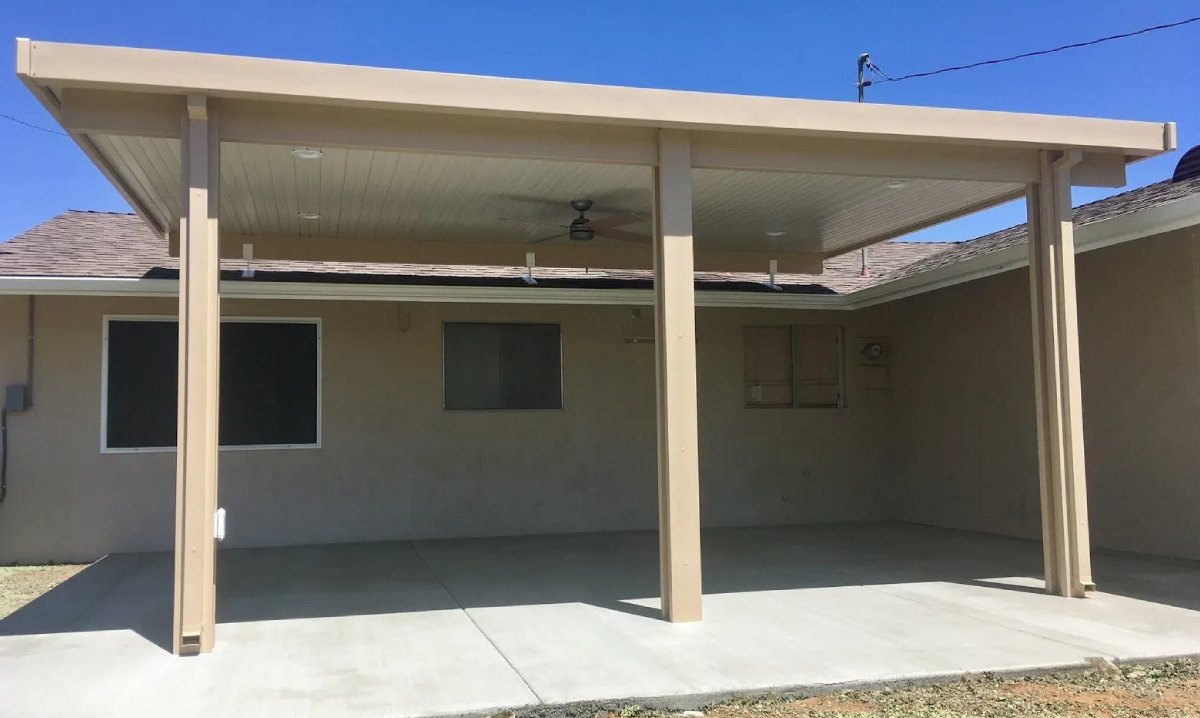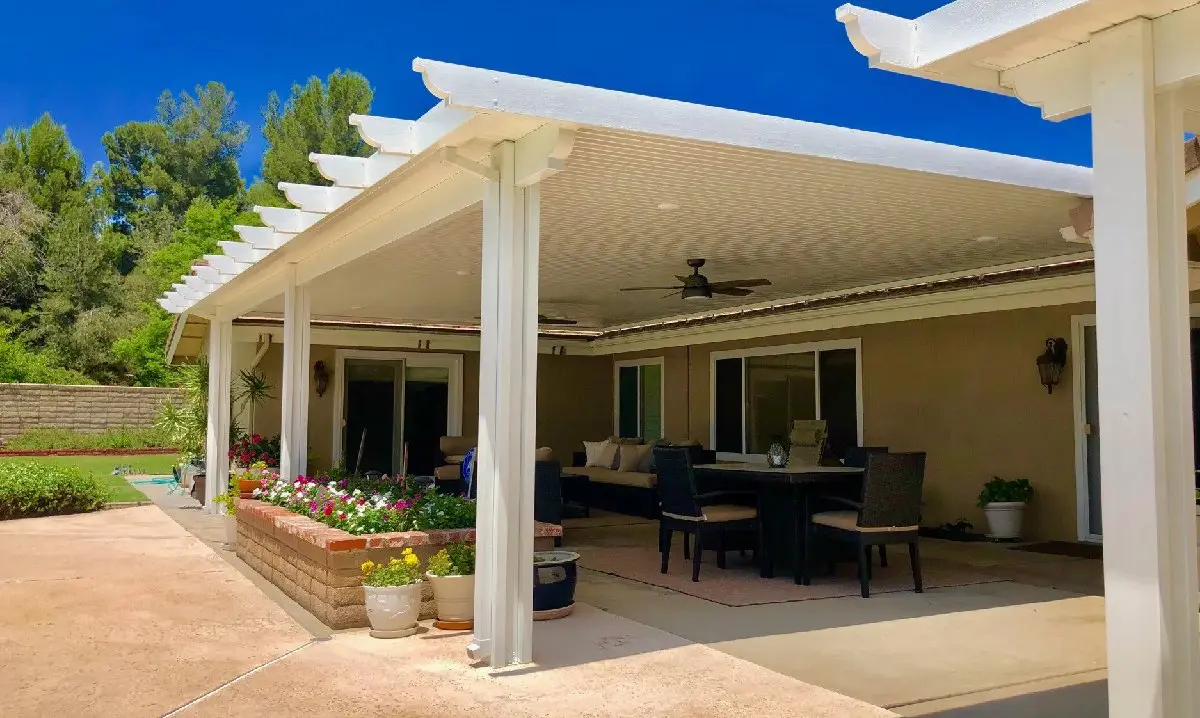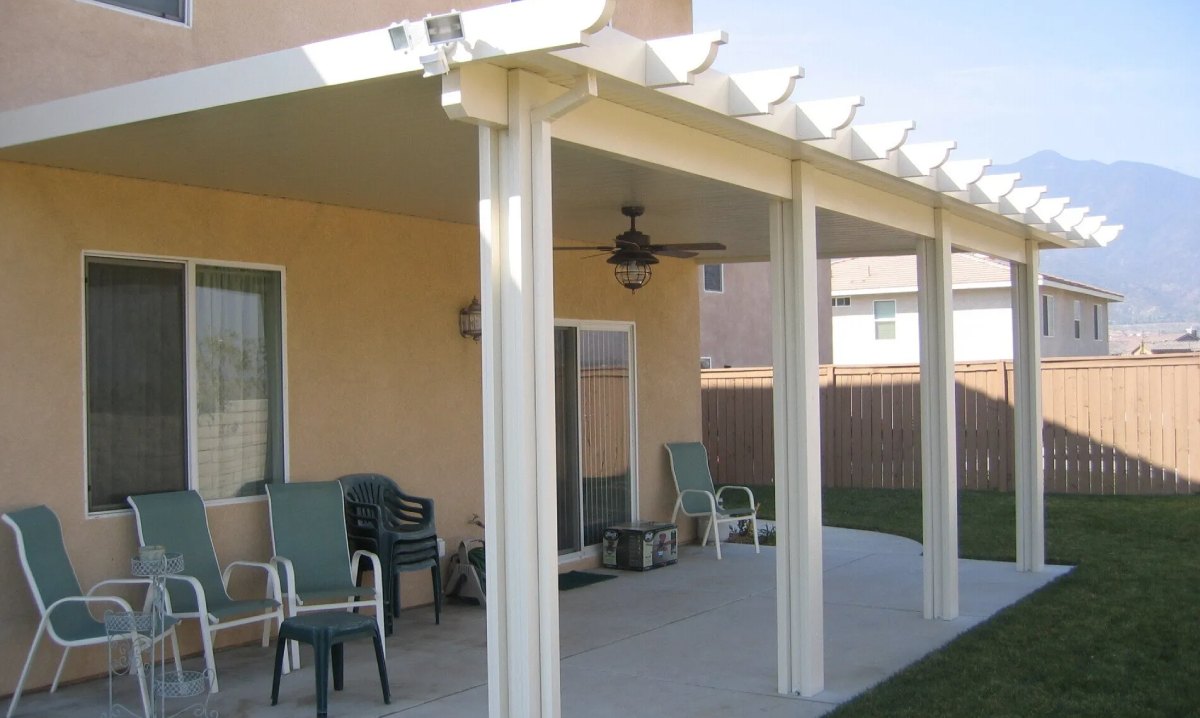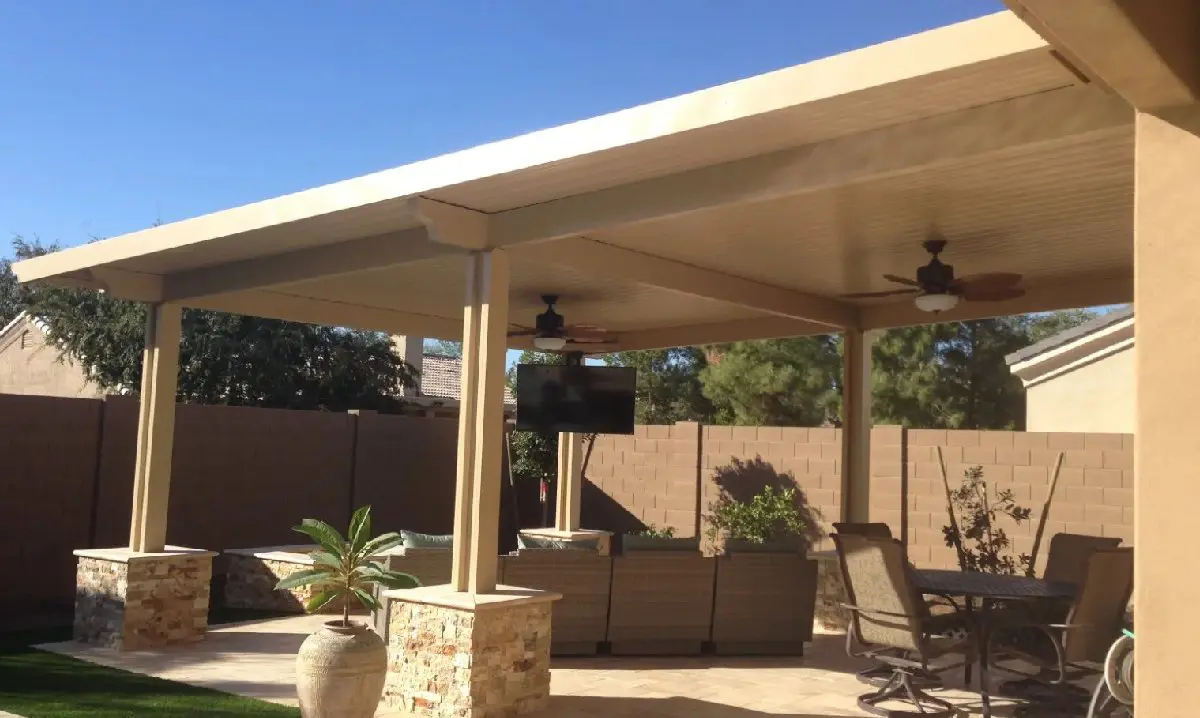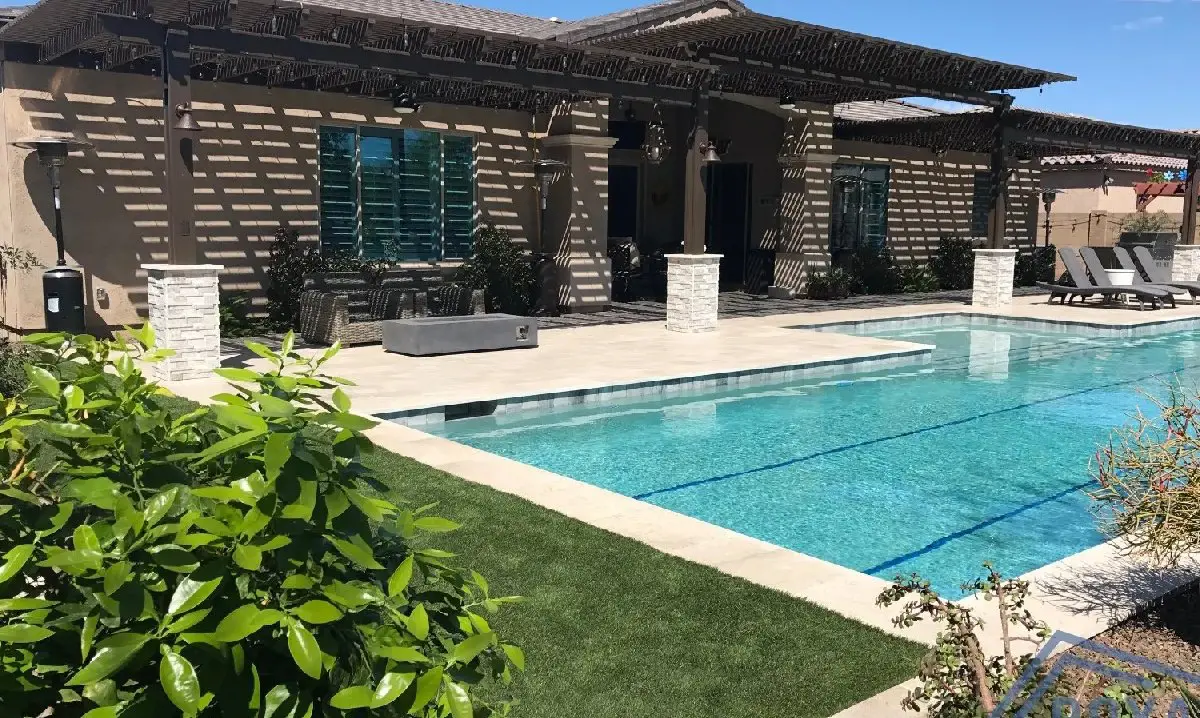 We Service the Entire State of Oklahoma