Looking for a Sunroom for Your
Oklahoma Home?
From your morning cup of coffee with a serenade of songbirds, to a room for the kids to play protected from UV rays and insects… to an afternoon nap during a rain shower.
Have dinner with friends, or sit out for a romantic midnight stargazing. You'll find that your sunroom quickly becomes the most favorite room in the house.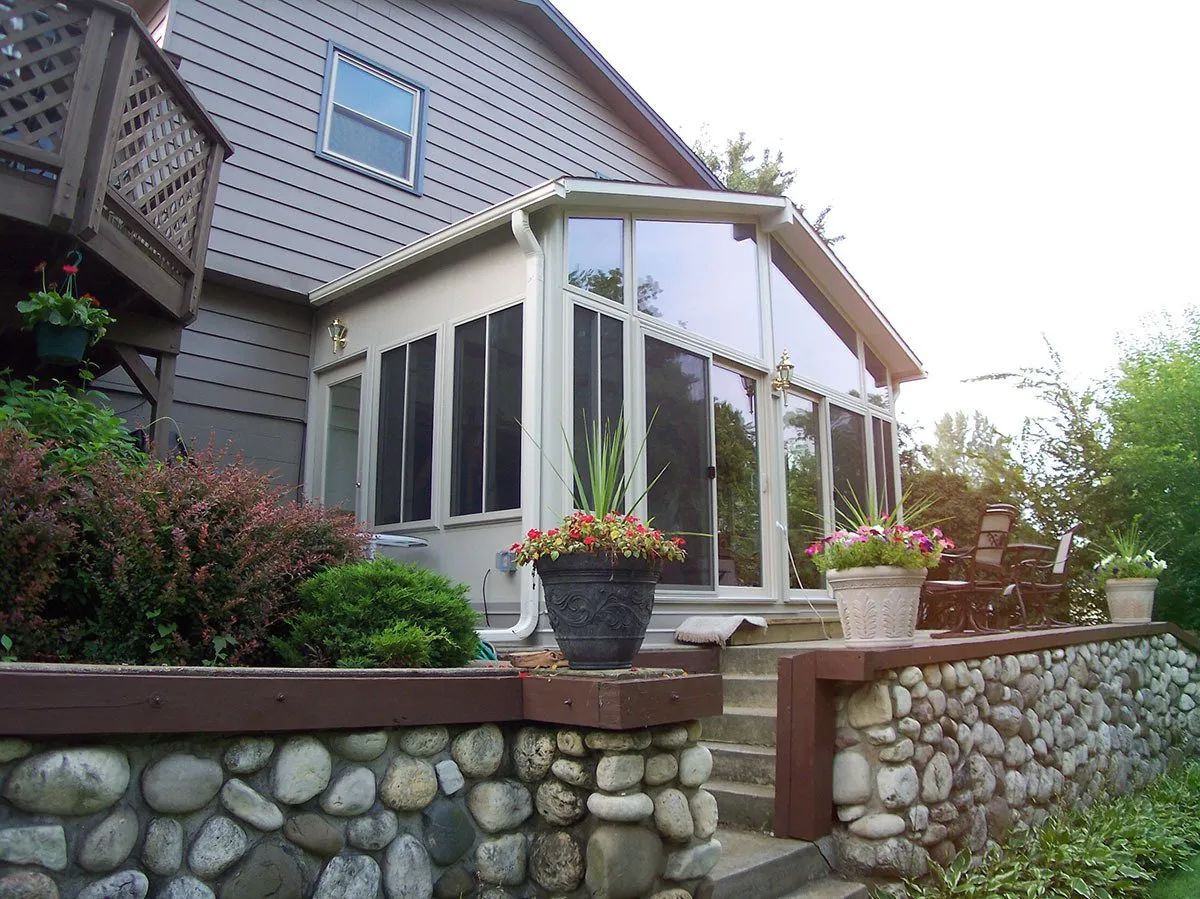 Sunroom Features & Specifications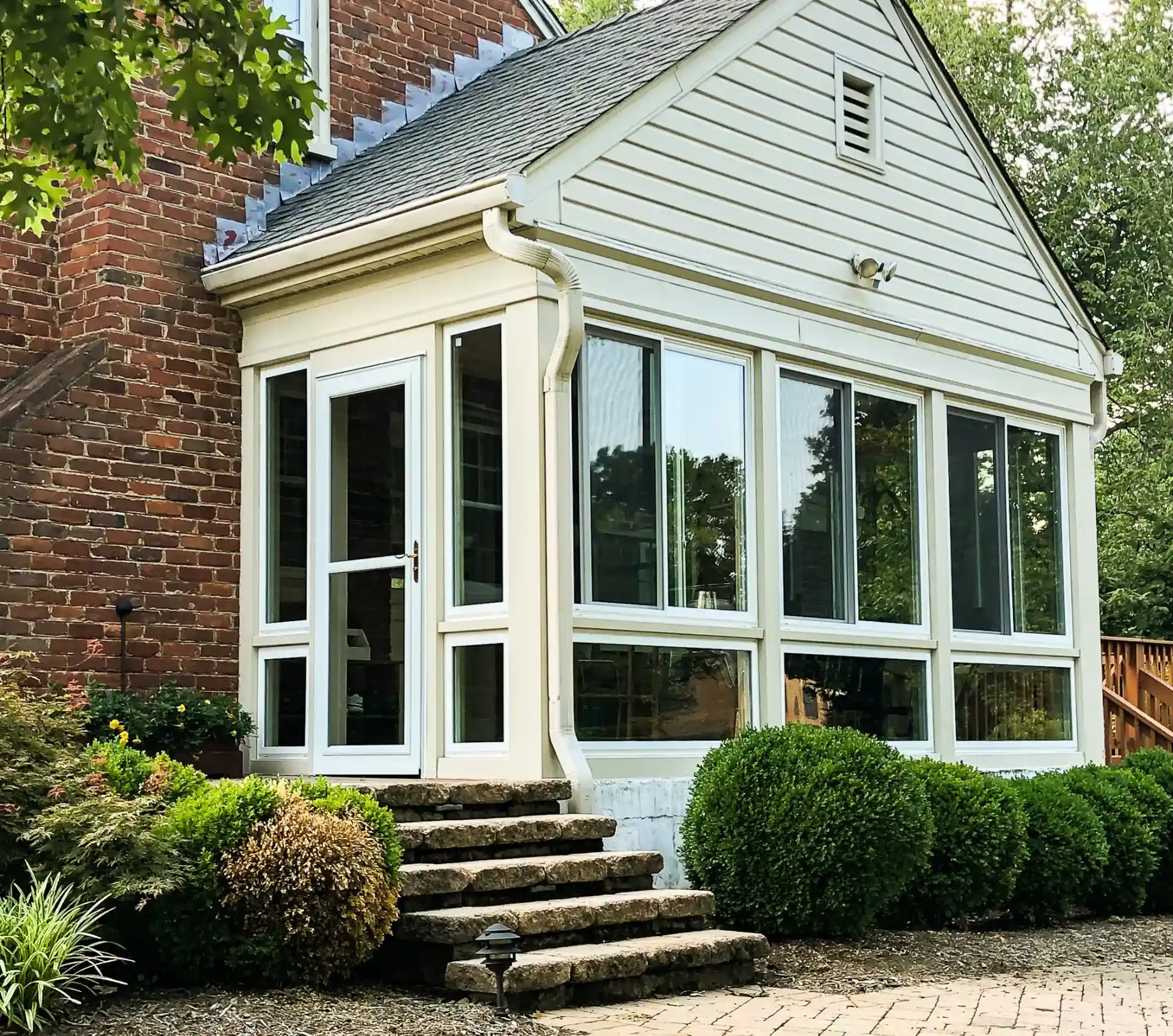 Built to offer the maximum environment control to keep you comfortable, with superior features to make the room maintenance-free and easy to use.
Our four-season sunrooms offer year-round use with far greater thermal efficiency than others in the industry.
Fully insulated walls and roof
Double Glazed Low-E Argon LoE 366 Glass System
Built-in Heating System
Built-in Cooling System
Many options to choose from
We Service the Entire State of Oklahoma