Vinyl Siding replacement for your home does more than just enhance your curb appeal; it also provides much-needed insulation, which protects your home from the elements.
Because of this, it's important to choose your new siding replacement contractor carefully. We provide quality siding products to homes in Oklahoma.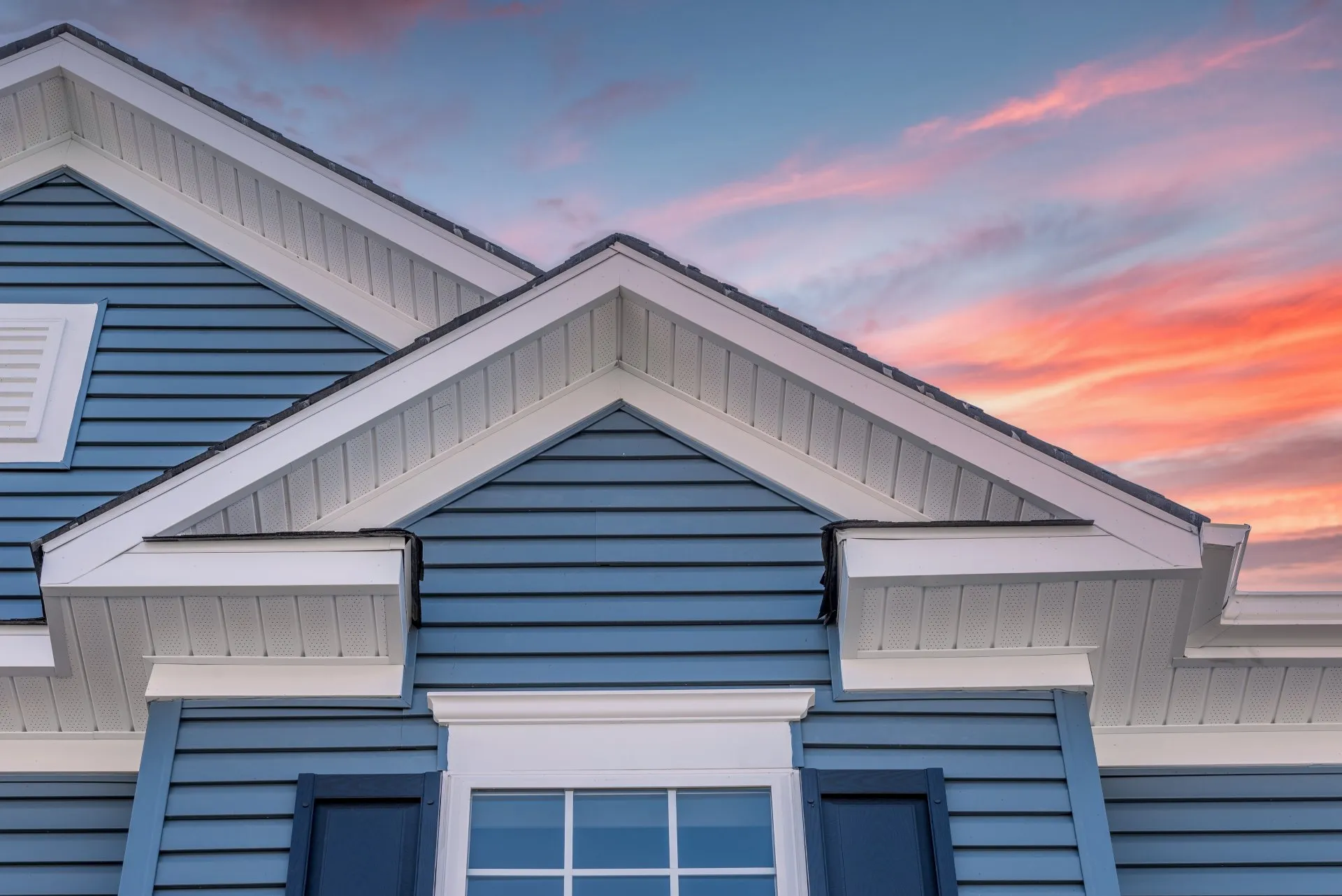 Replacement Siding for Oklahoma Homes
Replacement Siding Types We Offer
Our cedar-style shake vinyl siding design is available to provide a beautiful accent of architectural harmony to your home design and curb appeal.
You get all the rugged charm of cedar without the prohibitive cost and high maintenance.
This siding is an absolute stand-out as a whole-house siding or even used to add a distinctive accent to a part of your house.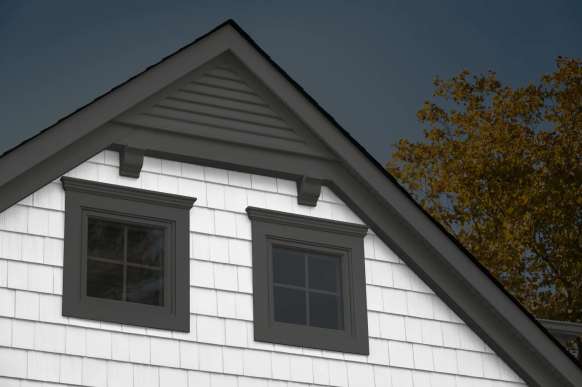 Woodhaven by ProVia® is an industry-leading soffit material that's backed with a Lifetime Limited Warranty that's built to last. No more getting on a ladder to paint the roof eaves ever again. If you're looking for a soffit for your Oklahoma home, give us a call today!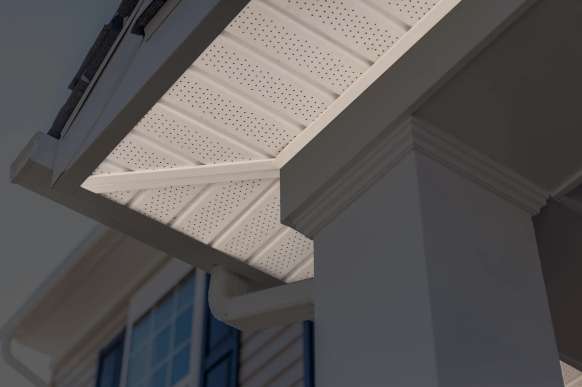 Vinyl Features and Benefits
Our Siding Replacement Gallery
We Service the Entire State of Oklahoma