Gutter Guard Service in Oklahoma
Your home's gutter system is important because it collects water from the roof and channels it safely away from home.
Without a gutter system installed, water can damage your home's foundation and landscaping and, even worse, leak through roofing shingles and damage the roof structure.
Gutter guards can be crucial in the prevention of clogs and buildup. They allow water to flow through the gutters while keeping debris out. There are hundreds of types of gutter guards on the market, but not all of them work correctly.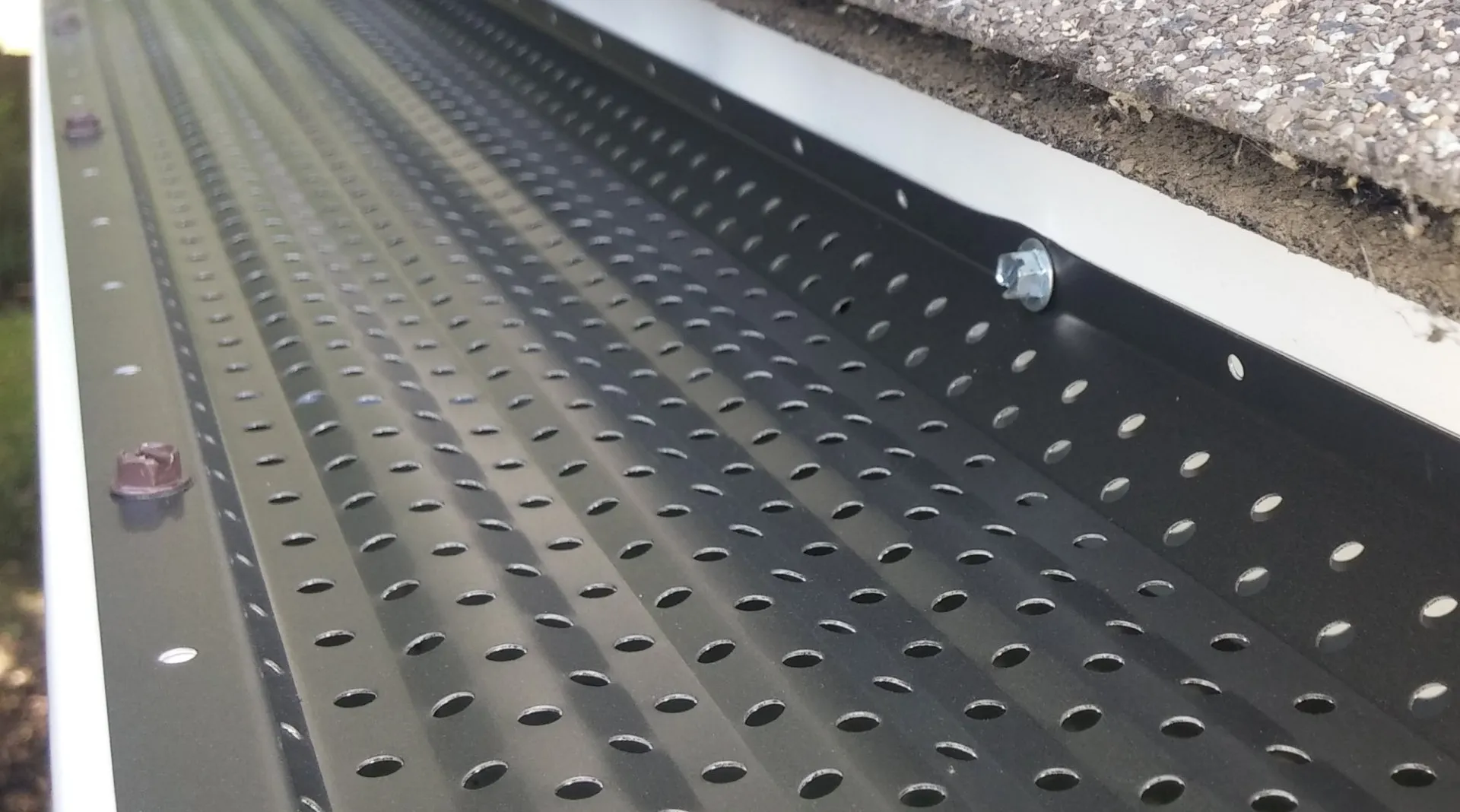 Bulldog Gutter Guard Styles & Options in Oklahoma
Bulldog Gutter Guards are available in two colors: Dark Bronze and White.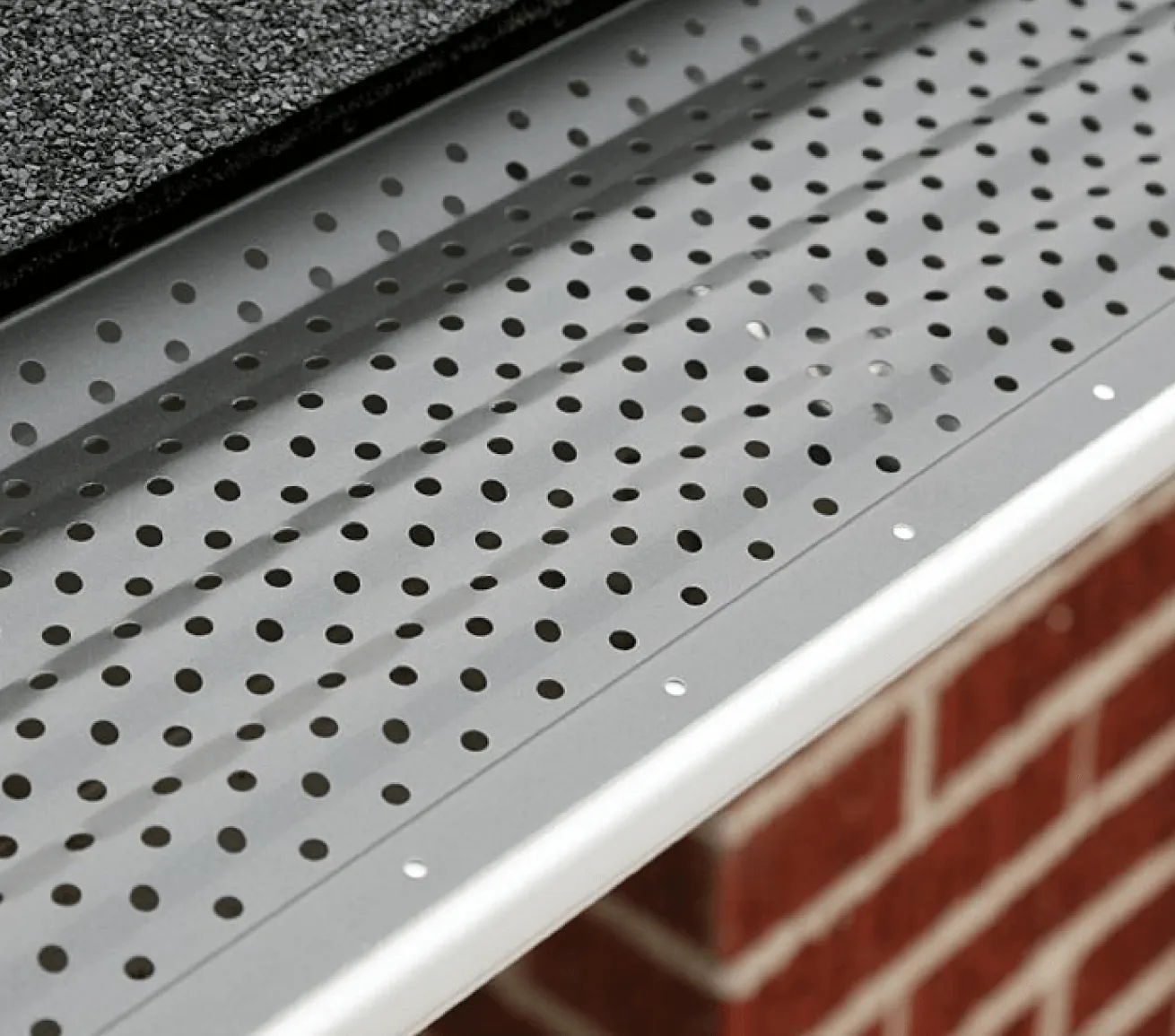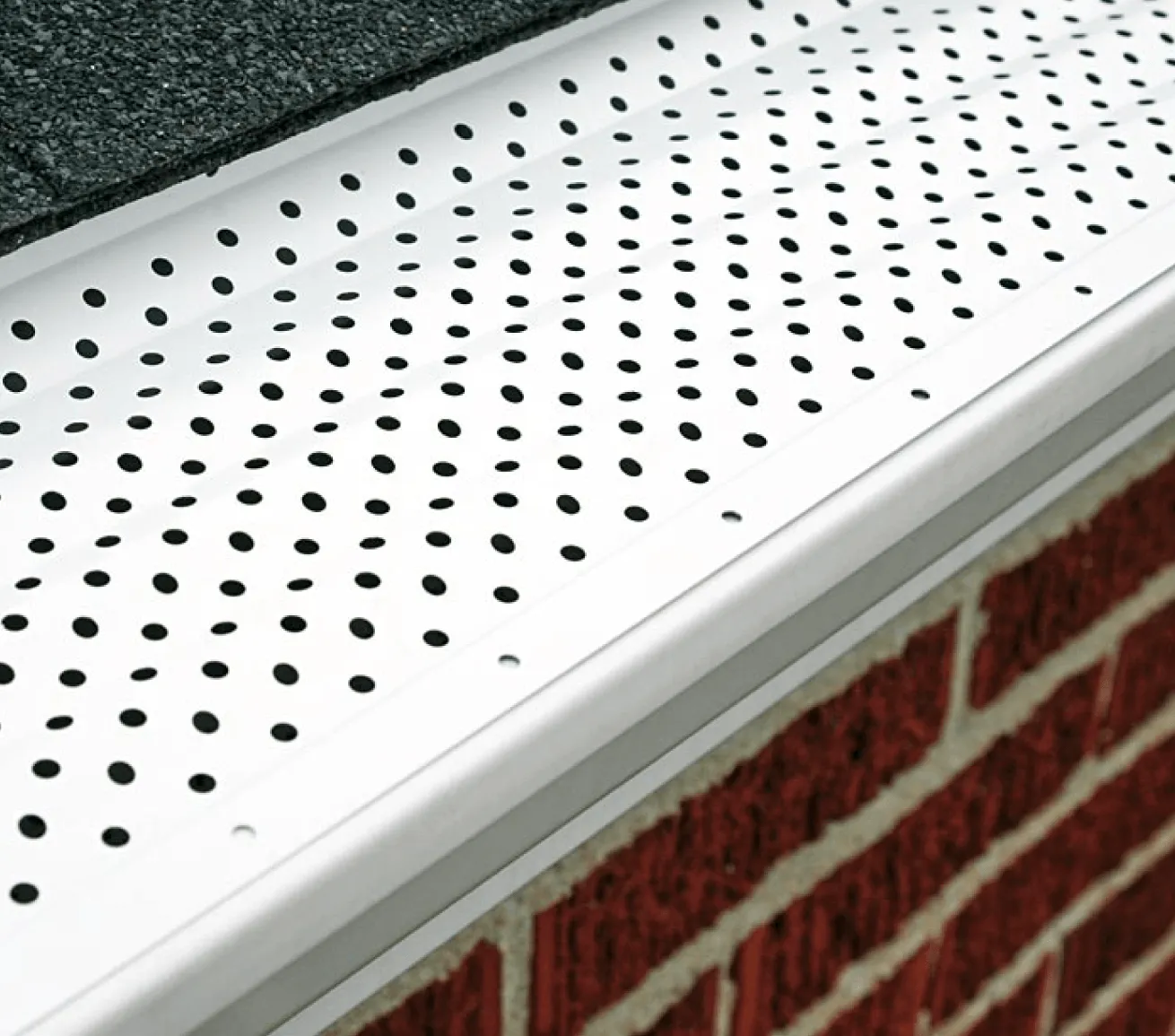 Bulldog Gutter Guard Benefits
Installing Bulldog has several benefits. Listed here are several of the biggest advantages:

We Service the Entire State of Oklahoma