In need of a fascia replacement
in Oklahoma?
Along with roofing shingles, flashing, and gutters, soffits and fascia boards are two of the most important components of your roof's anatomy.
The planks fitted to the underside of your home's overhanging eaves are called soffits.
Most often, they are constructed of vinyl and contain small openings that allow your attic to breathe.
Stagnant heat and moisture can wreak havoc on attics and roofs. Soffits ventilate the attic and prevent your rafters from rotting.
Roofing fascia serves a different but equally important role in preventing roof and attic damage due to moisture.
Fascia boards are fitted over the end of your home's rafters or trusses and serve as a barrier between your roofline and the elements.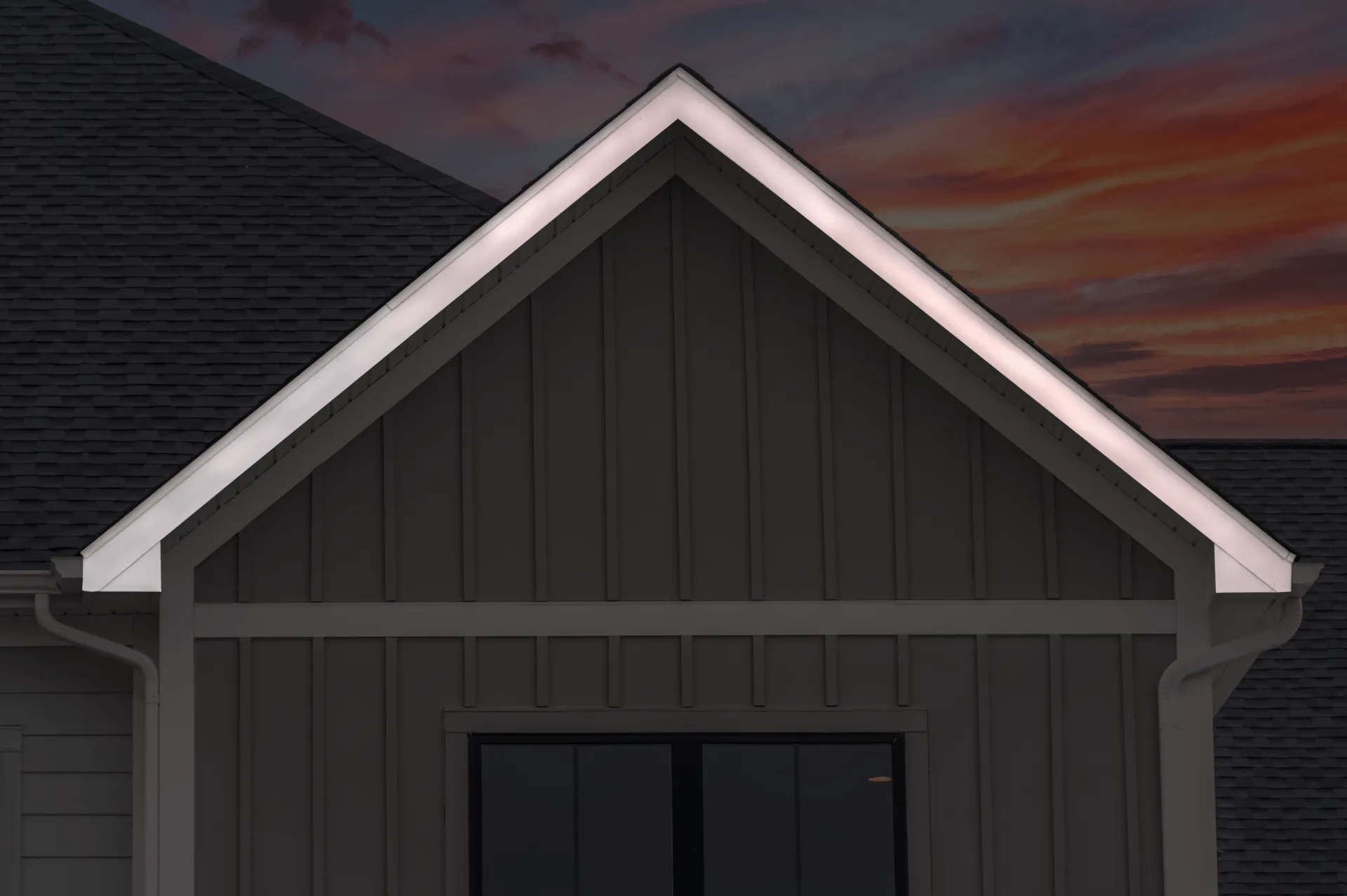 Woodhaven Soffit Styles & Options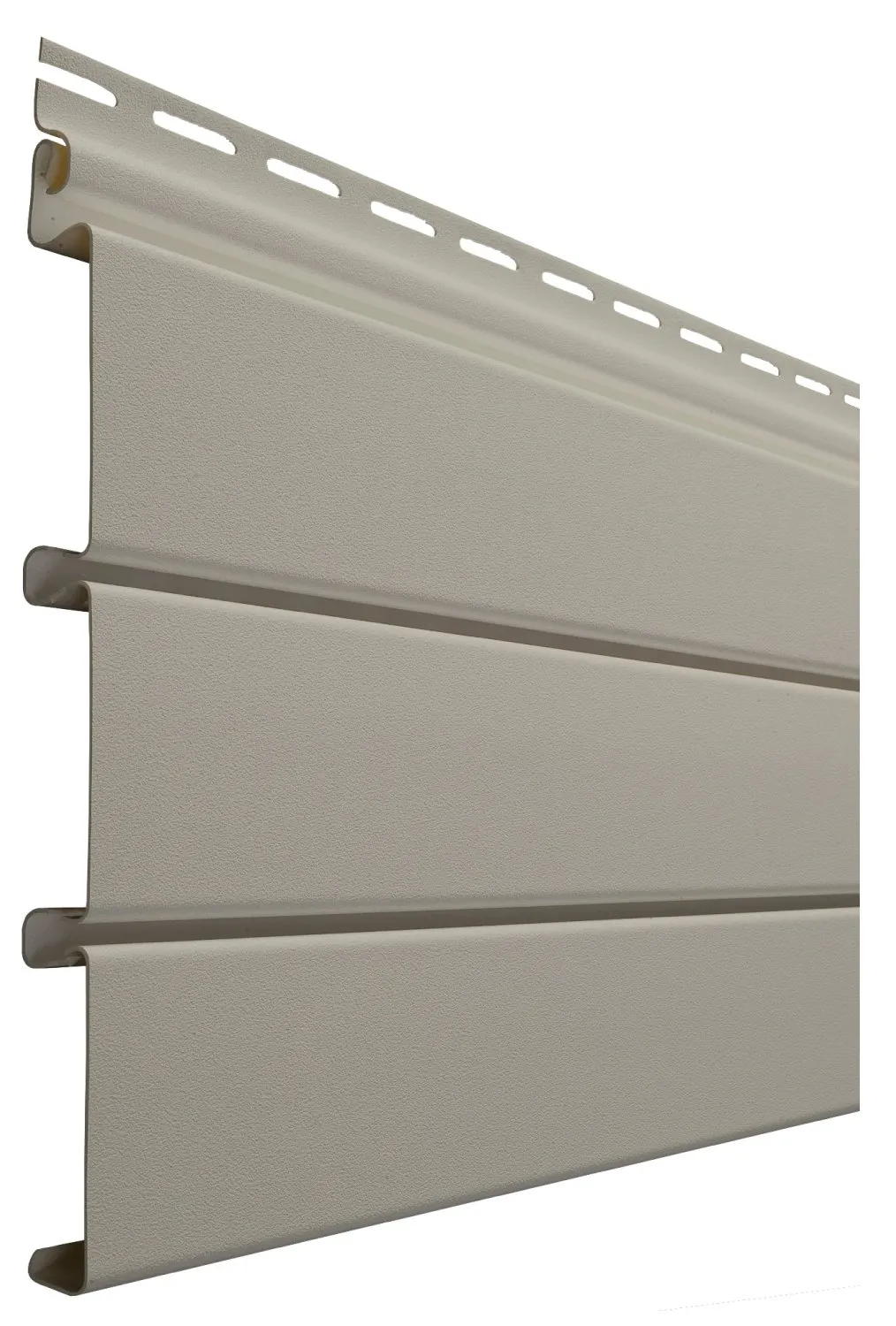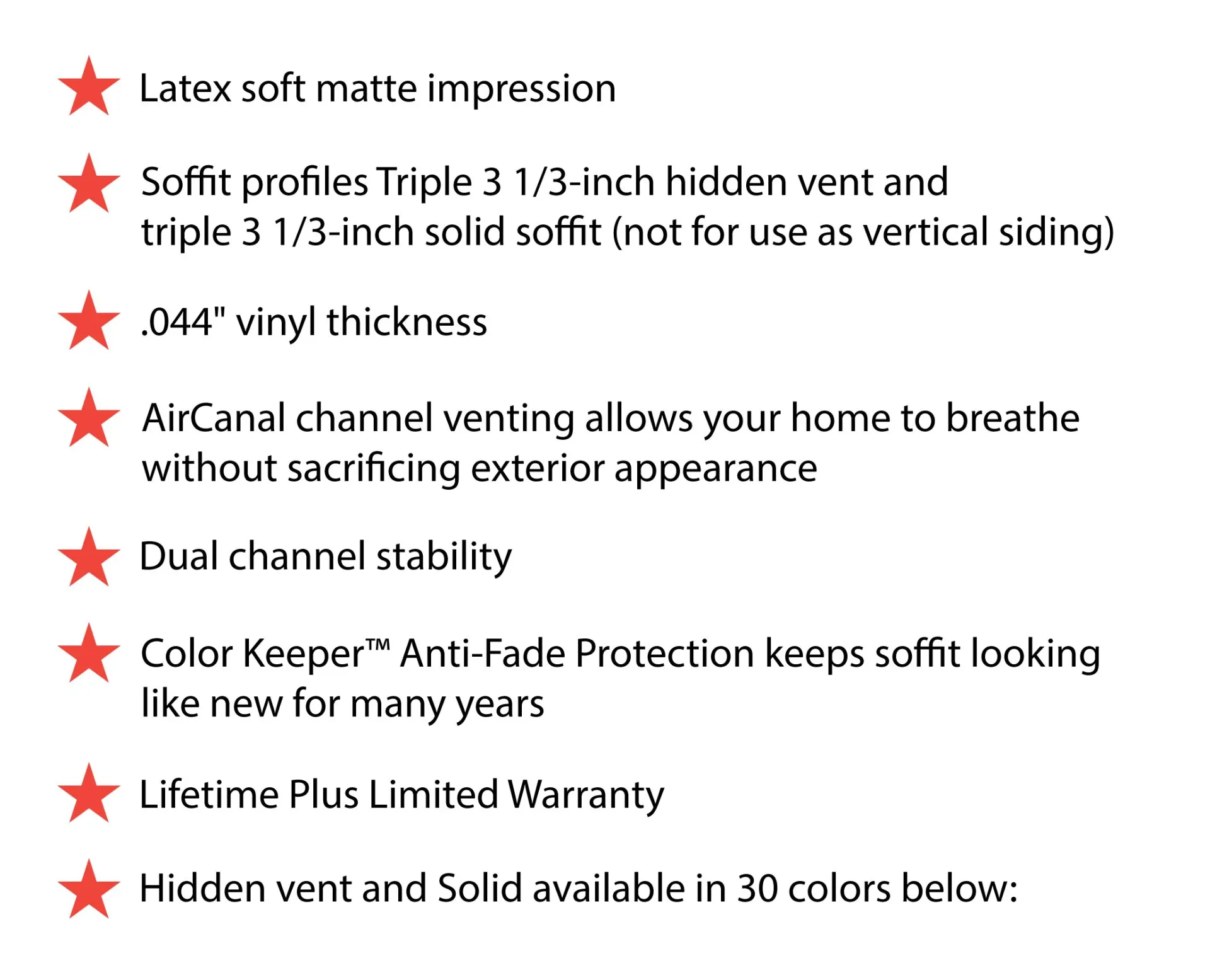 Woodhaven Soffit Color Options
We Service the Entire State of Oklahoma