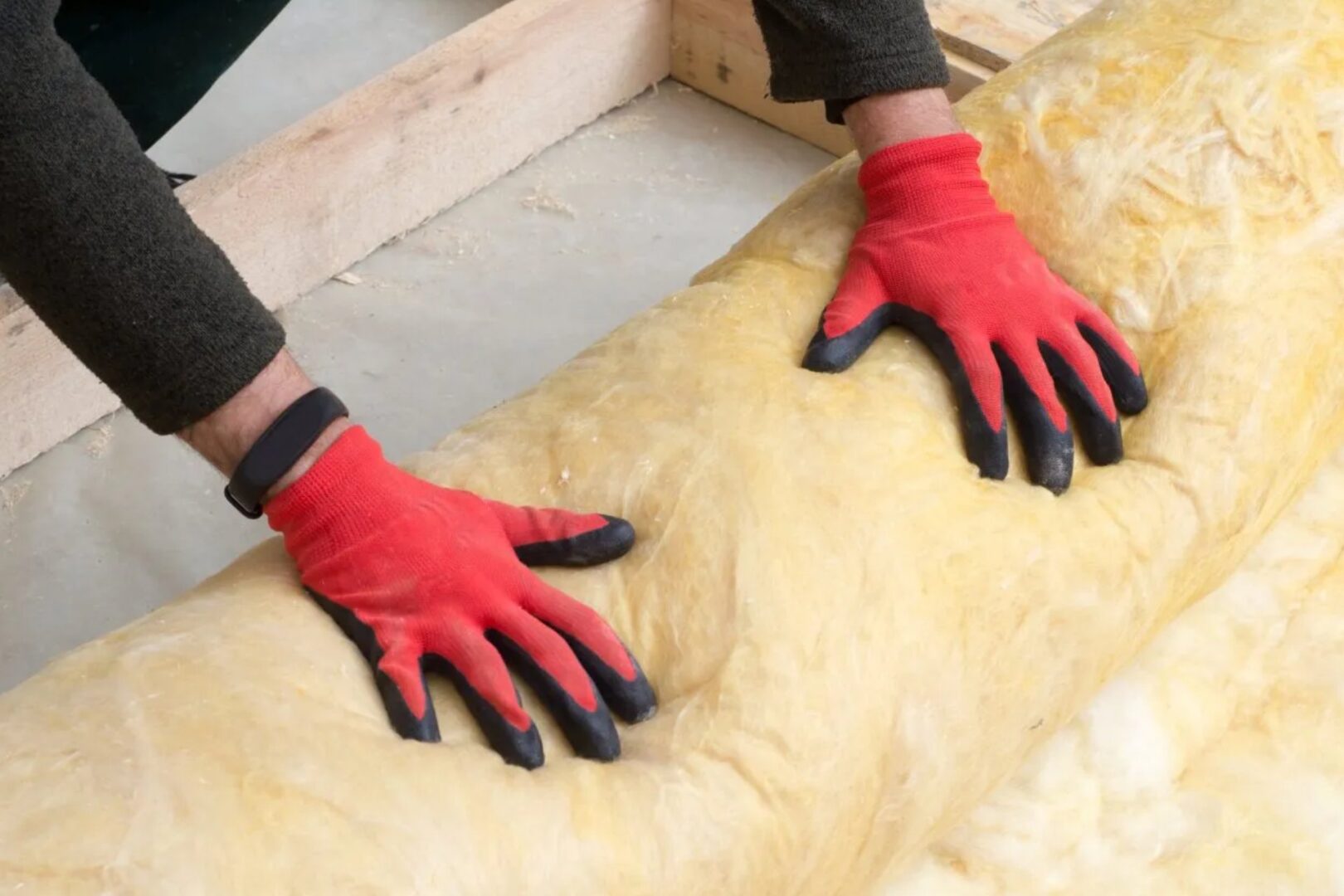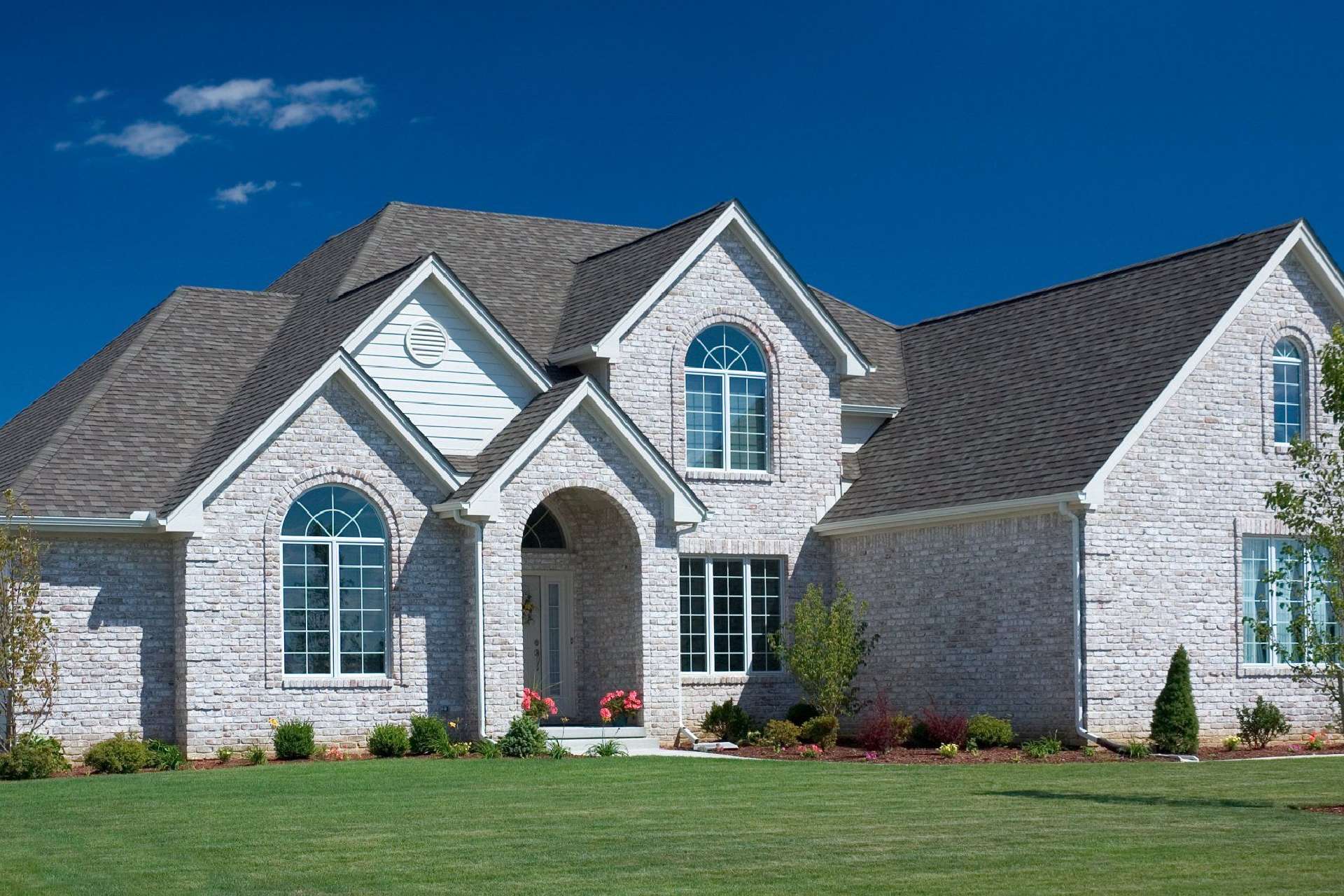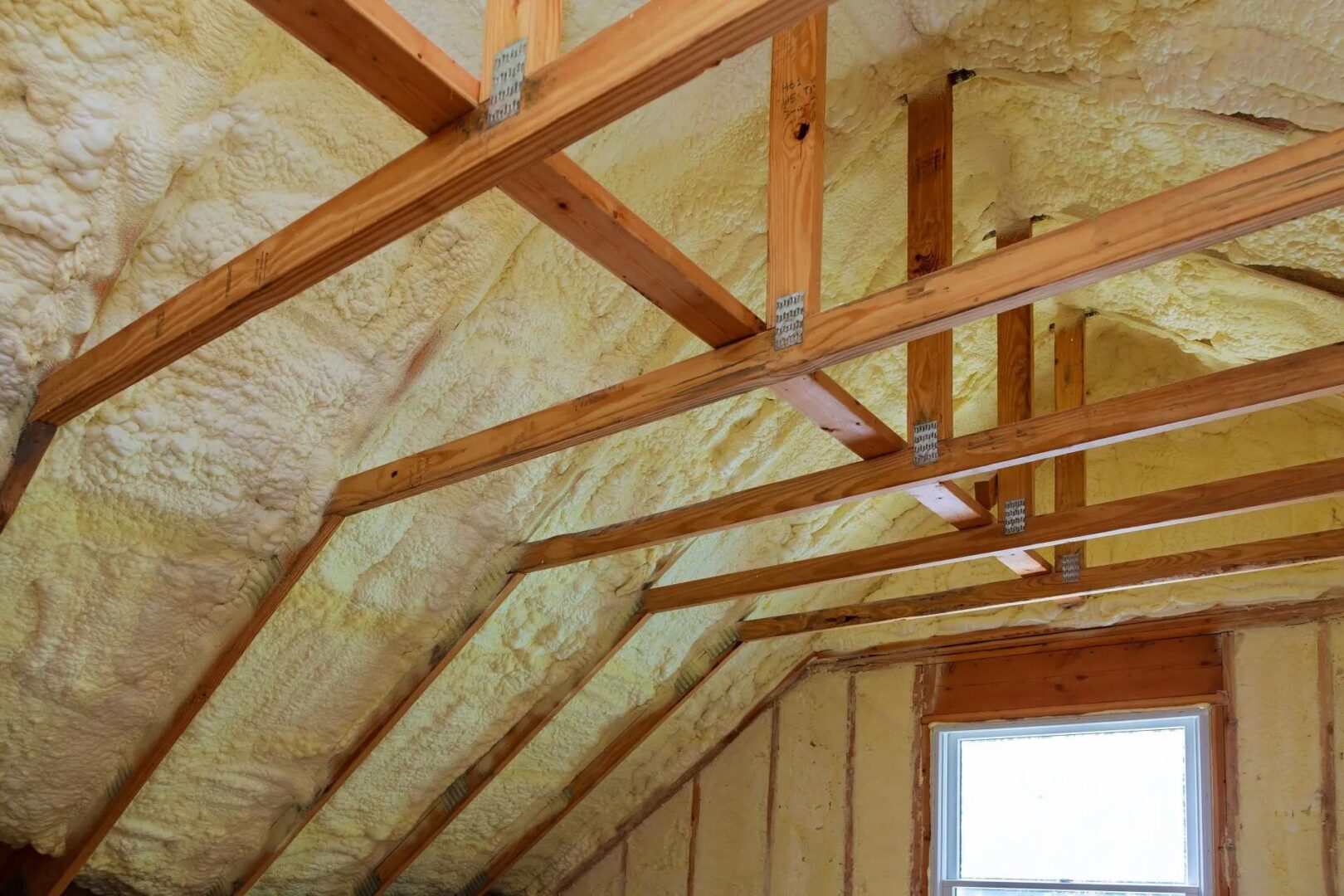 In Depth strives to provide excellent customer service, use high-quality products, and make sure our customers are happy and comfortable in their homes.
Insulation and air sealing together will help the efficiency and air quality of your home. We are happy to provide you with a free analysis of your home and point out areas that can be improved, as well as a free estimate on fixing the issues that are found.
There are rebates to help offset the cost of insulation projects, and we can help with those as well.
Retrofit and custom projects in residential and commercial, including:
Air sealing
Duct sealing
Radiant barrier
Weatherization
Custom Low-E Storm Windows
Custom Low-E Windows
Blown-in fiberglass and cellulose insulation
Batt insulation
Board insulation
Insulation removal
Soundproofing
Comparing Insulation Types
When choosing an insulation product, it's important to understand that there's no such thing as a "superior insulator."
According to the Building Sciences Corporation, all types of insulation perform equally well when properly installed and air sealed.1 Still, there are several factors to consider when comparing insulation types.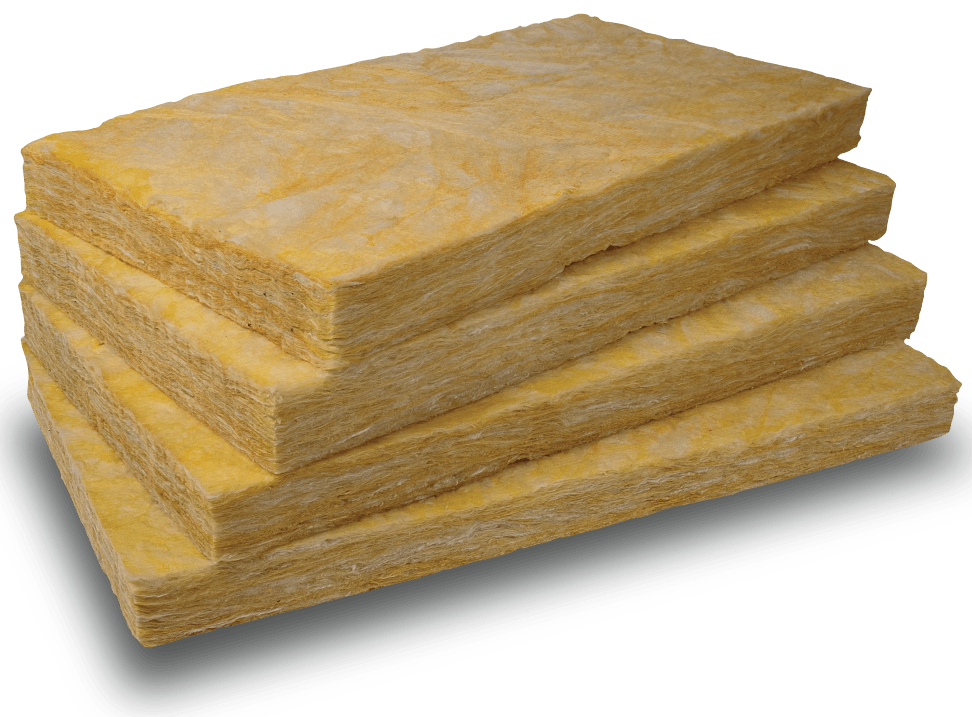 We Service the Entire State of Oklahoma